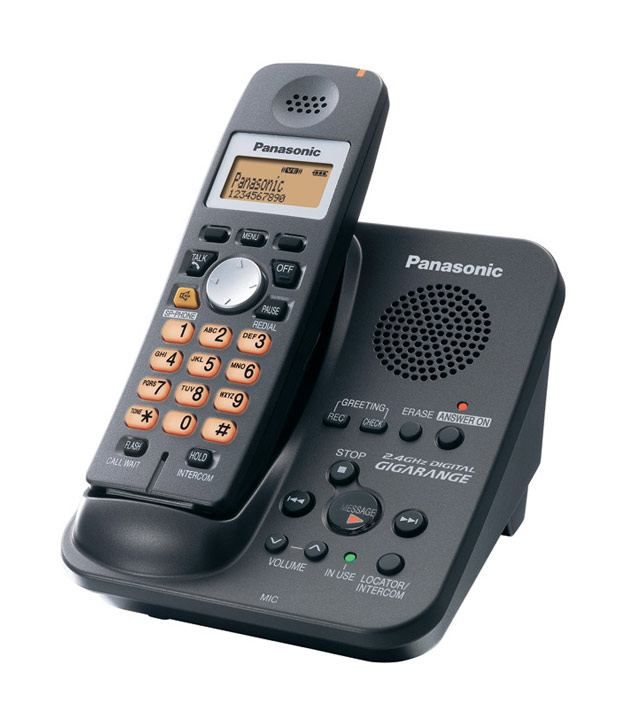 We have never dropped our land line-based cordless phone (or the corded one) into the sink–or the toilet.
We have never left our land-line cordless phone someplace else where we couldn't easily find it by looking for, or paging, it.
We can call anyone in the US and Canada for free (haven't checked on the other places, but I don't call outside of the places listed), and they don't have to use our carrier!
I have never had my cordless phone fall out of my pocket or purse.
If someone takes a mobile phone (or we lose it), we can always use our land-line to make all the appropriate calls.
It's easy to block numbers.
My long-lost friends from high school and college can actually more readily find me by looking me up.
Our monthly bill has never exceeded $80, and we have 2 land-lines!
Although our kids are now older, if someone wants to call them, they call ONE NUMBER, the house, and we KNOW who our kids are talking to.
If we ever needed someone to watch the kids when they were much younger we could call the HOUSE and…

not need each number of every possible person who might be a sitter
not worry that the sitter's phone might be off, on vibrate, out of battery, out of minutes, misplaced, in their car, or they are on it.
if, for some awful reason, something should happen to the sitter (sick, seizure, etc) the kids would know where OUR phone was and could easily call for help.

If, for some weird reason, we didn't want someone to snoop into who we call, we could use the old-fashioned corded phone – the number doesn't display on redial on the cordless phone.
If we want guaranteed security on a call from digital and cell scanners, we use the corded land-line because only the government and police can listen in on that, and only by extreme measures and, with the proliferation of mobile phones, most people pretty much disregard land lines.
WHEN the power has gone out for various reasons in the past, we ALWAYS had a working phone. We have had neighbors ask to use our phone because they couldn't charge theirs without electricity, it was charging in the car, or they couldn't find the charger, or something was up the cell towers (wind storms, etc).
We have an ANSWERING MACHINE (in addition to voice mail) and we can actively

screen our calls

. If an unknown number shows up, we wait and listen because sometimes it's a new person from an organization or group, and then we can pick up right away instead of the hassle of having to call voice mail to find out, then call back.
Kickin' it old school!
Did I miss anything?